Evereggs processing factories produce fresh liquid egg products according to highest IFS and BRC standards. Our regular customers are producers of pasta, mayonnaise, bakery and surimi.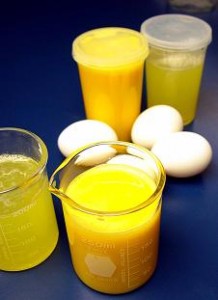 We are proud to produce liquid egg whites for sport nutrition companies as well as for Surimi industry. Having an extensive collaboration with many mayonnaise producers around Europe we have just another reason why to focus our production processes on Yolk-Whites-separation. Combining these two market segments – we have a competitive advantage in both Yolks and Whites.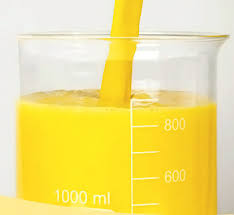 All of our liquid products (Yolk, Whites, Whole Egg, Taylor made mixes) are available from our Cage, Barn and Free Range farms.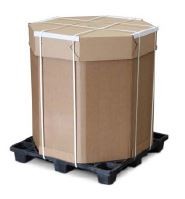 Having an extensive net of customers around all European countries, we have solid alliance with serious and important transport companies delivering most of our products in 25-tons-tankers or in 1-ton-one-way pallecons.