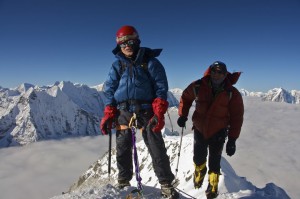 Hikers, Backpackers, Climbers & Alpinists are simply not getting enough protein when "out there" !
So where do we get all the essential amino acids when trekking around Anapurnas or "crawling" around the Everest Base Camp?
Well, it may be wise to save a bit space in your Backpack and fill it out with Evereggs Whites. . .