We love it when a plan comes together . . .
Our powders are packed in 20 or 25 Kg boxes unless requested otherwise by special customers.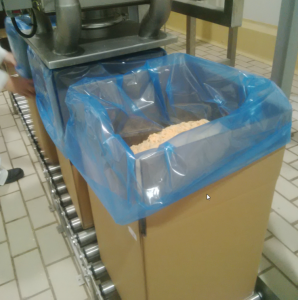 Our liquids are transported in 25T tankers or in 1T pallecons in refrigerated trucks always respecting the correct temperature and timing so that our liquids can go directly from our pasteurizer to our client assuring the freshness and the longest shelf life possible.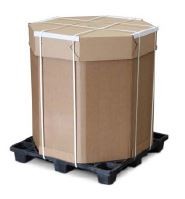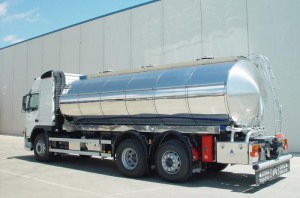 Our standard packaging for Boiled Eggs is 150 pieces – more or less 7,9 Kg Neto.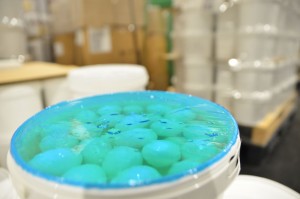 Our standard bottle for Yolk, Whites and Whole Egg sold by our supermarket partners is 1 litre or half a littre plastic bottle.